1. To create an EdShed account, go to
https://www.edshed.com/en-gb/register
enter your details and click Register. You will
not
need to add a joining code if your school does not already have an account.
2. You should then receive a verification email with a code. You will be prompted to enter this next time you log on. If you don't receive the verification email, please first check your spam/junk folder.
3. Once you have logged into your account, s
elect the type of account you need (school) and fill out the organisation and billing addresses.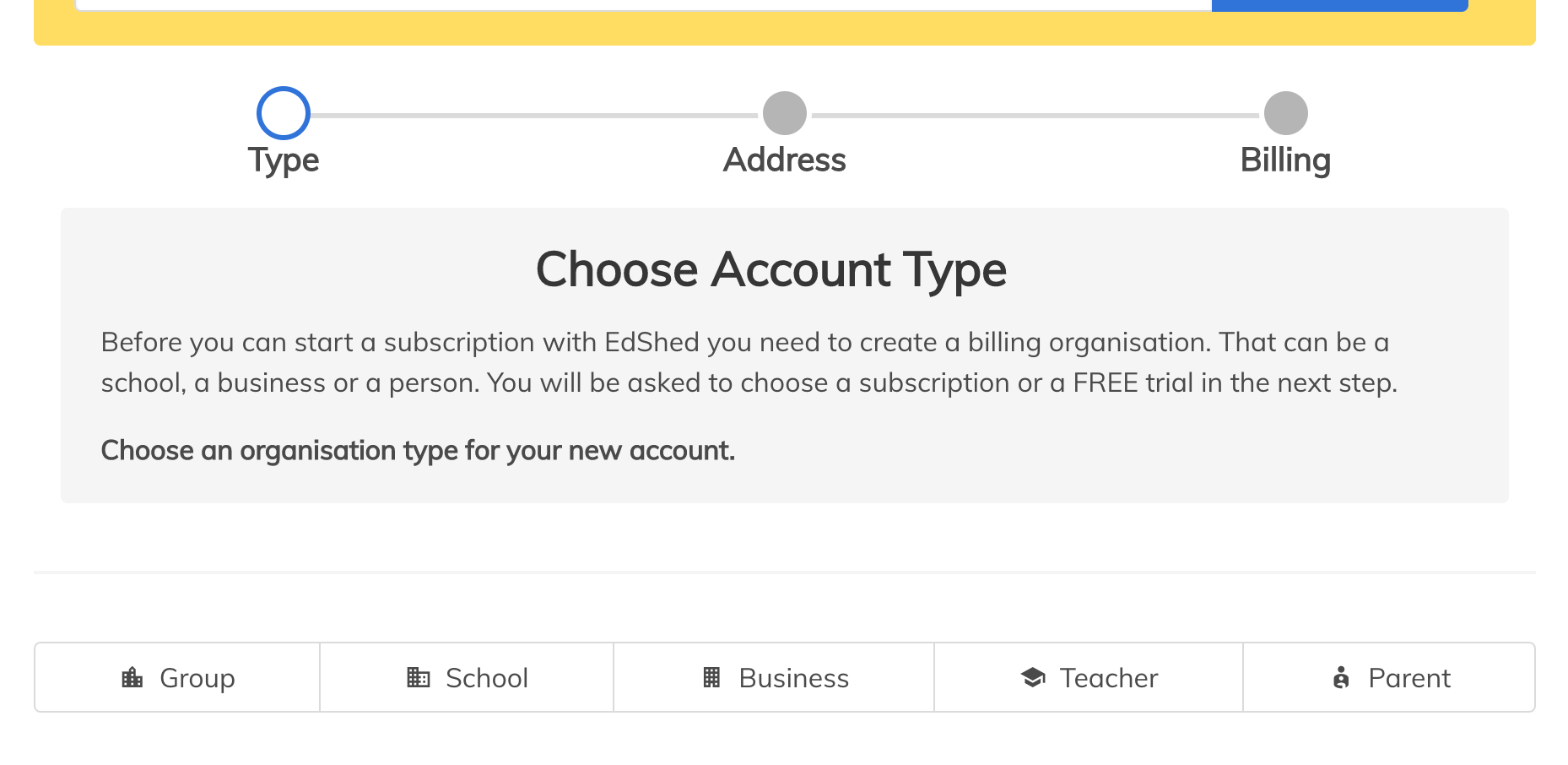 4. You can start a subscription by going to the subscriptions page by clicking 'Subscription' from the menu on the left-hand side of the page.
5. Choose the subscription you want and the number of pupils or classes it is for and press 'Choose'.

6. You will be then taken to the Summary page where you can see the total cost of the subscription and choose your payment method. You must also accept our terms and conditions to be able to start the subscription.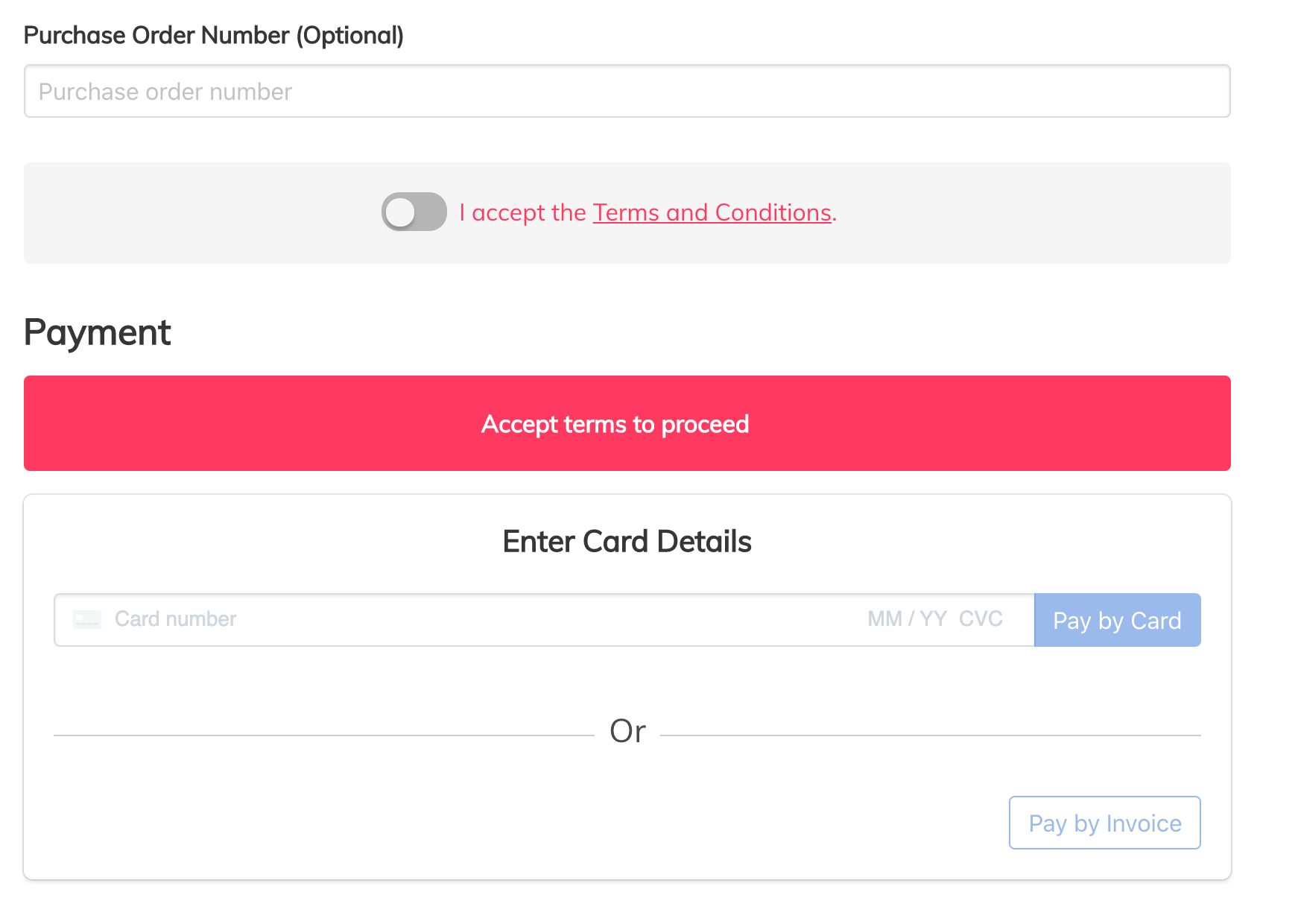 7. Once this has been done, you will have access to the games and resources of the chosen subscription. Your next step will be to add teachers and pupils to the account.
Please see video below for more details.