Groups can be used for whole classes or for smaller pupil groupings. Pupils can be in as many groups as you want.

1. Click on the 'groups' section in the side menu of the Account Homepage.

2. Click the "+ Add Group" button in the top right.

3. Enter a name for the group.
4. Add staff and pupils using the "+" icon in the relevant boxes.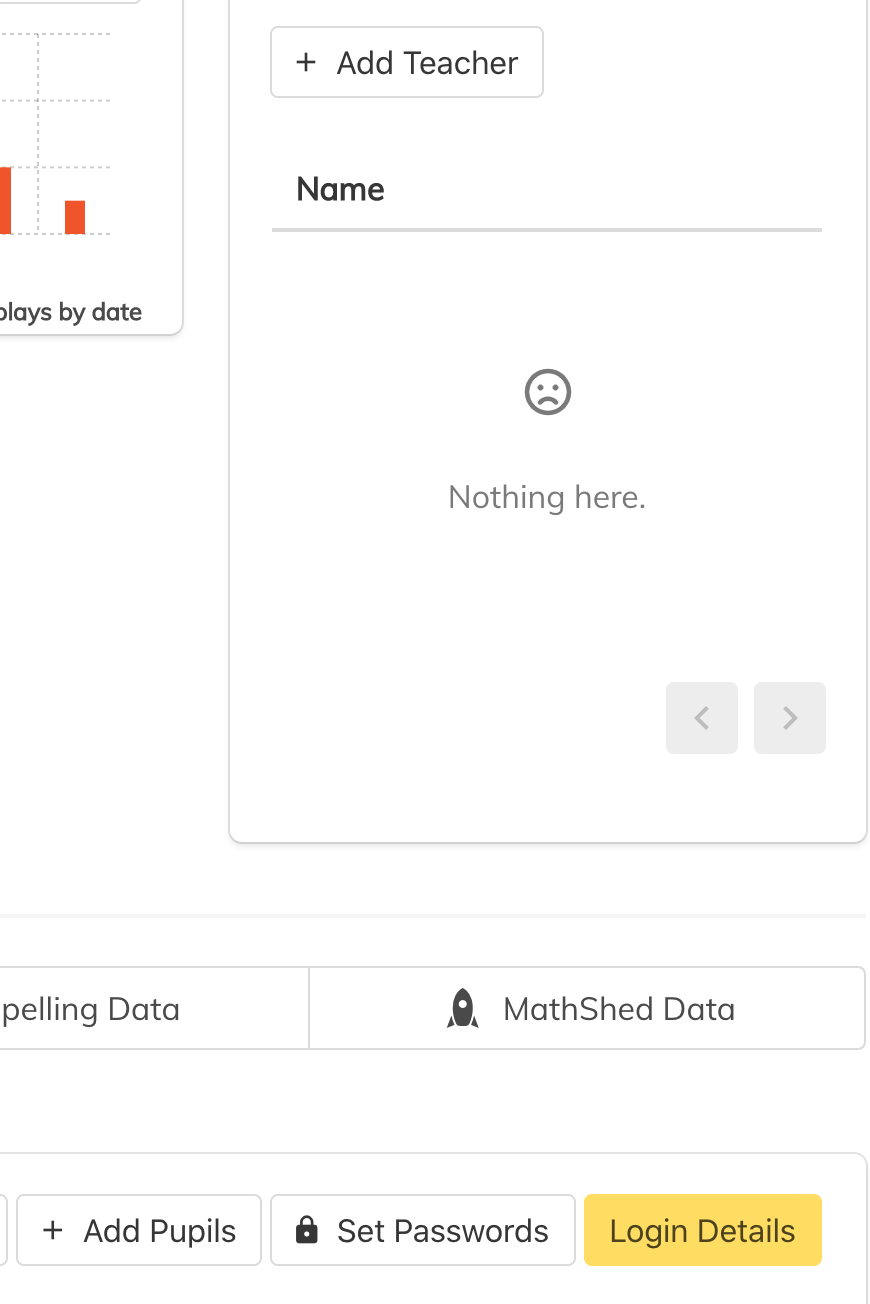 Click
here
for a video on how to add a group.